Erected in 1980 these "Chinatown Gates" make a new stage in the evolution of Sydney's Haymarket Chinatown. Dixon St became the focus of Chinese market gardens and associated business and Chinese cafes with the establishment of new Sydney markets at Haymarket in 1910. The removal of the Sydney Markets to the more western suburb of Flemington in the 1970s left Dixon St relatively run down and empty.
Come the 1980s and a City of Sydney plan to revitalise Dixon St into "a fair dinkum Chinatown" helped create a tourist led boom. The idea of creating a "Chinatown" in Dixon St seems to have a history going back to the 1960s. [1] The Chinatown concept itself seems to have originated in North America with that of San Francisco taking on an exotic tourist site vive as early as 1910.
As such the erection of gates in a north China style and the generalised "Chinatown" can be seen as a species of self-orientalising in the style of those who support the Sydney Chinese (now Luna) New Year celebrations today. Tourism and the exotic is the aim over culture or authenticity.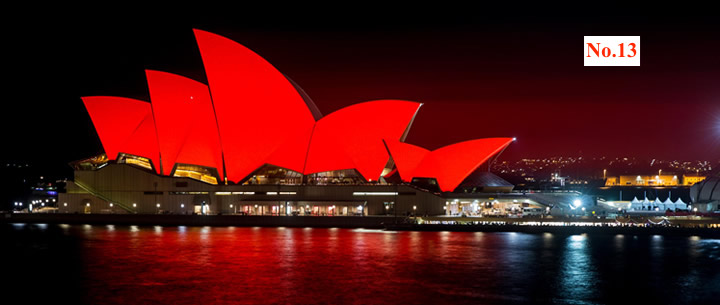 [1] The Bulletin, Vol. 89, No. 4567, 16 Sep 1967 – "a fair-dinkum Chinatown"