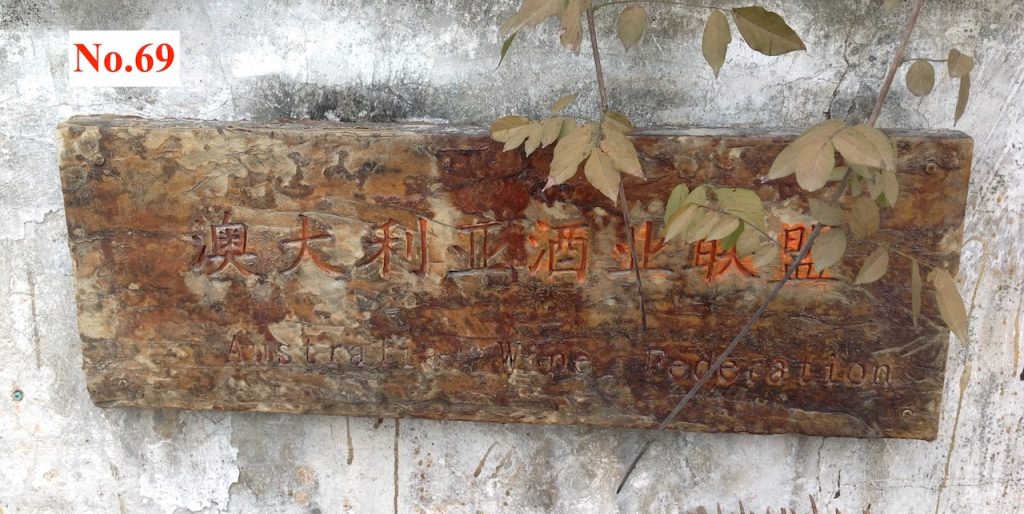 On the encircling wall of a modest house in the small Zhongshan village of Sanxi (三溪) can be found a sign declaring its association with the Australian Wine Federation. The house itself, typical of many in the village built by those earning money overseas in the 1930s, is now a wine bar serving, among other things, Australian wines.
This is a modern Australian connection, perhaps now somewhat damaged by the even more recent trade sanctions imposed by the China government on Australian wine among other things. However, in addition to selling wines made in Australia, most of the houses in this small village close to the ever-growing edge of modern Zhongshan City have been converted into boutique wine bars, cafes and restaurants. (See No.7) Heritage listed due to their connection with the Chinese diaspora – including Australia – these houses and the village itself is finding a modern re-use that is helping preserve them for a new generation of Zhongshanese.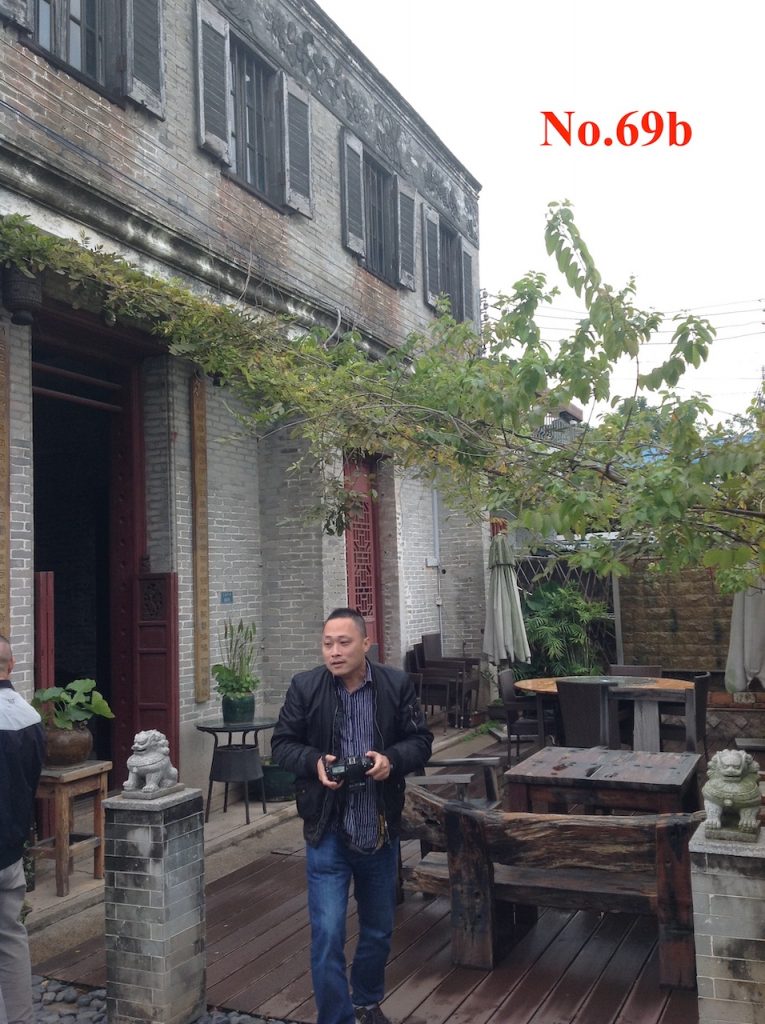 This innovative re-use of the heritage houses began when a local Zhongshan person by the name of He Fan (何芳) returned after having migrated to West Australia. It was He Fan who first thought of the idea of using an empty house to set up a wine bar and to import the wine from her Australian home. Soon popular with city locals, others took up the idea and the whole village is now a regular night time venue for those looking for something a little different.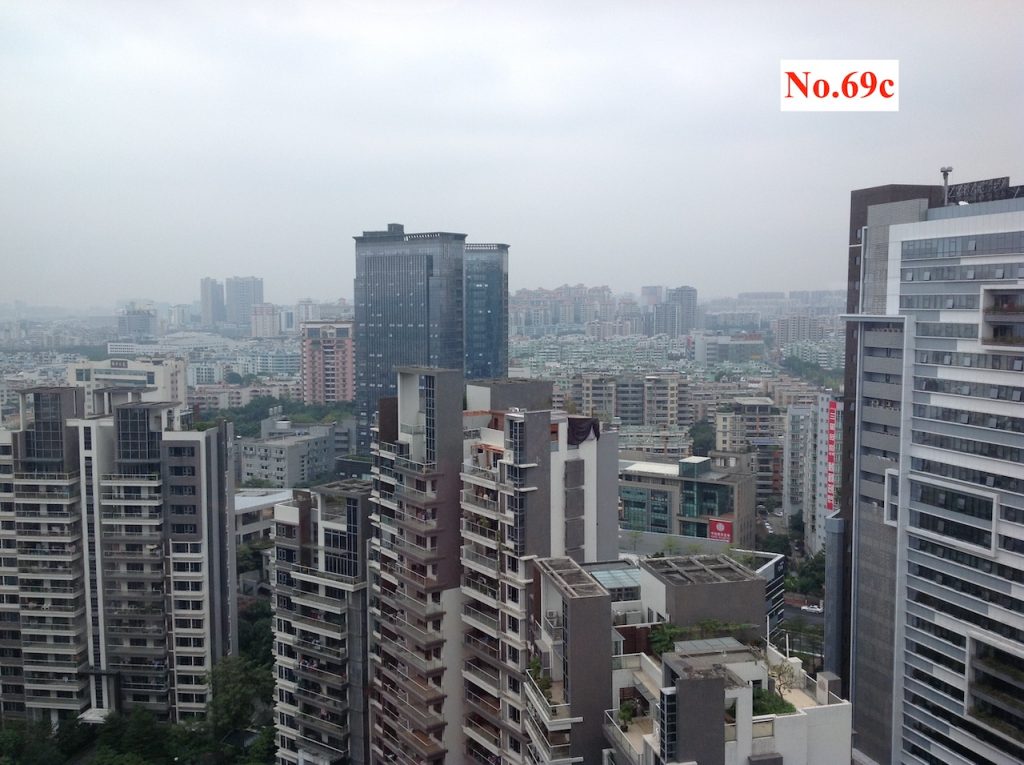 The return of people from Australia to the villages has a history as long as their first arrival in Australia in the early 19th century. Equally long is the history of efforts to invest and make innovative changes ranging from watchtowers and street lamps to businesses and schools. He Fan's West Australian wine bar is therefore part of this heritage that her idea is also helping to preserve.
Preservation of heritage is a continuing issue in both Australia and China, highlighted by the shared heritage in Zhongshan and nearby Pearl River Delta counties with Australia. (See No. 21 & No. 55)