In 2015 Ultimo Public School awarded a medallion to one its old boys – King Fong – who had attended the school in the 1940s. For the school it was recognition of the public prominence and community contributions of one of its former pupils. Similar in many respects to a number of other medallions the school has awarded in recent years. For King Fong it was a proud demonstration of his lifetime capacity to get along with people of all types.
King Fong was born in Fiji and arrived in Australia aged seven as his family was enroute back to their Zhongshan village of Dun Tou. King Fong's parents had been running a store in Fiji and had been very successful as a result of the presence of American troops there during the war. Unlike many Chinese people they had not had to be evacuated to Australia as the Japanese advanced. However as a result of this wartime breach in the White Australia policy the Fong family was able to take advantage of the reduced restrictions and after being warned of the imminent victory of the Communist forces in China applied to remain in Australia under Certificates of Exemption. (See No.77)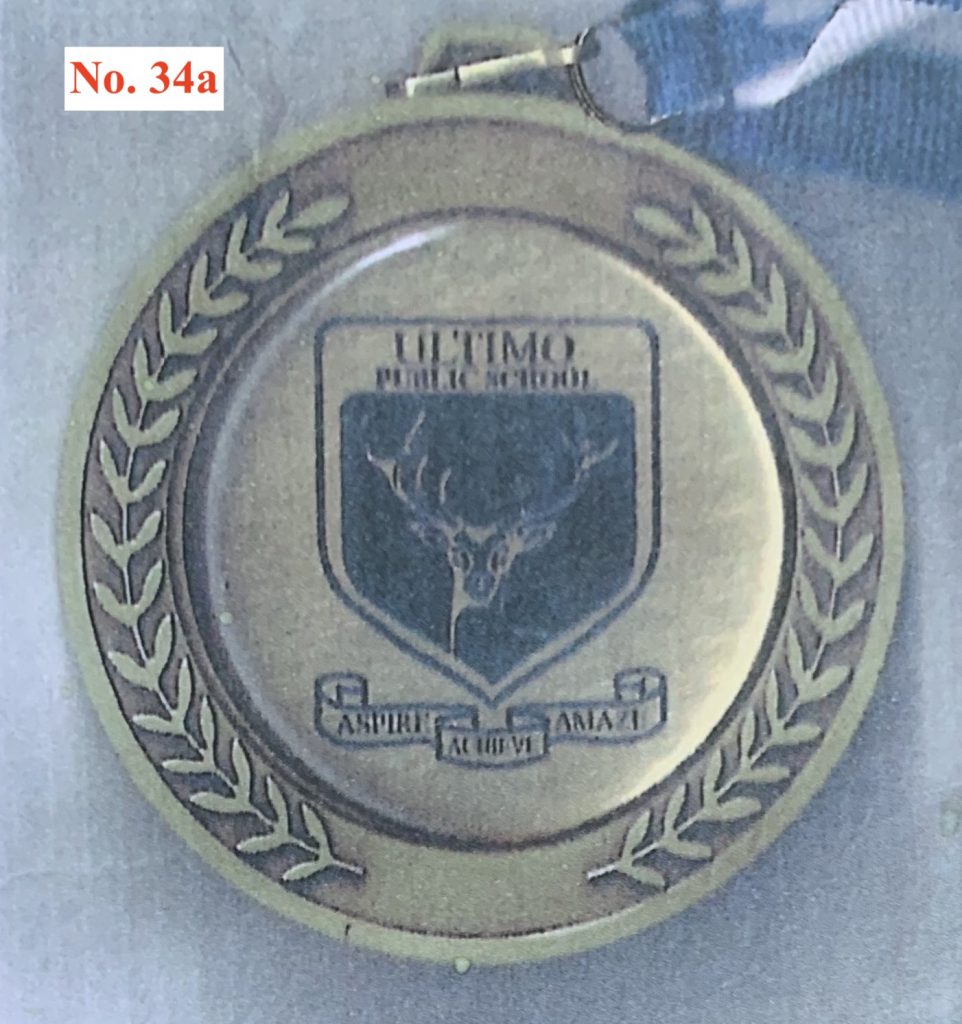 Thus the young King Fong was attending Ultimo Public School after which he began working in his father's Dixon Street store. Among other tasks King collected rents from the many aging single men who occupied an upstairs dormitory. These were men who for various reasons had never returned to their villages in China and now unable to become Australian citizens lived very humble lives eking out a living when too old for market gardening by selling peanuts at Randwick races and such.
A young King Fong found himself running the Chinatown store on his father's early death and having to take on the conditions of the Certificate of Exemption. This involved ensuring a certain level of turnover and importing of goods from China or Hong Kong in order to maintain the 'Chineseness' of the business. Otherwise King Fong, until policy changes allowed 'non-white' residents of 12 years or more to apply to be citizens, could have been deported.
Such applications for citizenship were subject to ASIO scrutiny and King Fong was always careful to wear his shop apron when collecting the rent from the Chinese Youth League. This was an organisation considered too pro-China in those Cold War days and subject to surveillance and the noting of all who attended its premises for whatever reason.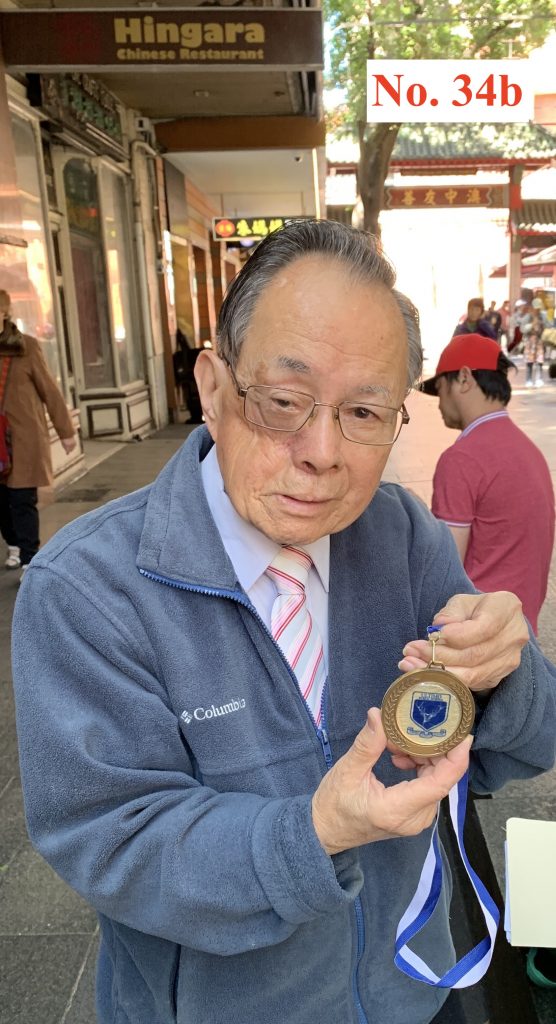 This awareness of life in the dying days of the White Australia policy set the stage for King Fong's long term career as a prominent Chinatown businessman and community leader that ultimately saw him meet the Queen, carry the Olympic torch and in his retirement conduct walking tours of Sydney's Chinatown.
For more on King Fong